A flexible plan meeting needs of Business e-Procurement
Our FAST Tender service allows companies to manage a single sourcing event accessing all functionalities of our Online Procurement suite.
Always keeping transparency and compliance in mind.
A turnkey service for e-Procurement management
Il servizio nasce con lo scopo di soddisfare l'esigenza di tutte le aziende che si stanno avvicinando a strumenti avanzati di e-Procurement e non hanno la necessità di gestire una grande numero di eventi di sourcing.
Scopri con un nostro consulente tutti i benefici del FAST Tender
Custom Rental
Rent the platform for the time necessary to manage the procedure and all its phases: publication, management, awarding and post-awarding procedures. 
Security Guaranteed
Manage the sourcing event with maximum security and secrecy, with the certified guarantee of a Secure Digital Proposal© 
Efficient document managemente
Customizable service
We customize the services included in the FAST Tender rental according to the needs of each customer.
Legal and technical support
Let yourself be guided by our legal and technical experts to better manage the procedures and make the most of the potential of the platform. 
Free for suppliers
Suppliers to be invited to sourcing events can always register for free in the platform.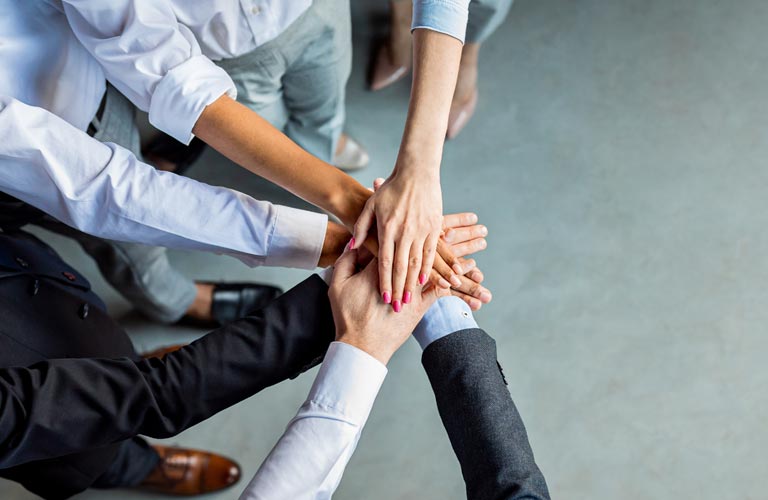 We guide you step by step through the digitalization of purchasing processes
Online Procurement modules can be activated upon request and are perfectly integrated.
DigitalPA consultants are at your side to build a customized purchasing system, which can be gradually implemented for an optimization of your company processes able to follow your business priorities.