Connect your business applications and speed up processes
Manage the complete procurement flow all in one place
Online Procurement is a Saas software designed to be integrated with a wide range of international software standards and natively has methods to communicate with the most used applications.
Our integration system allows instant data sharing between Online Procurement modules and ERP software like SAP, for example. Integration can be applied also with billing or electronic signature systems, protocol record software, legally compliant archiving, and much more.
API and web services
For flexible communication with your company's IT system
SSO (Single Sign ON)
A single identification system among different applications
Open Standards
To easily share file and documents such as *xml, *xlsx, *csv
Custom Systems
To satisfy specific requests of the single company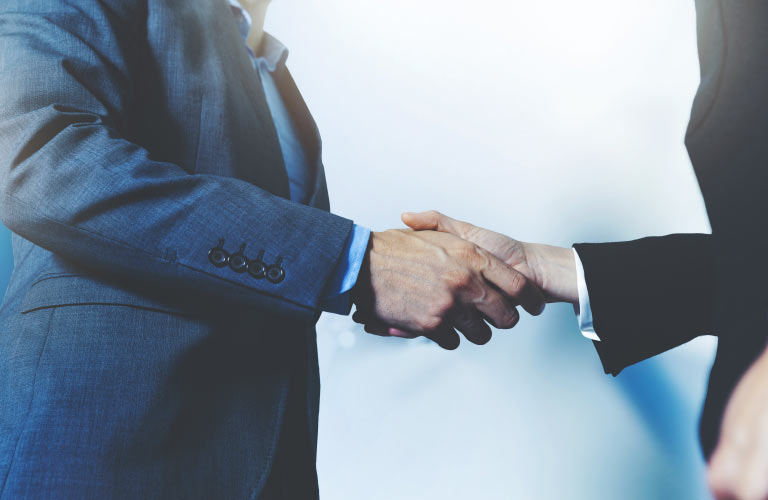 DigitalPA is committed to generating value from technology and collaboration
Our experts provide all the necessary support to integrate Online Procurement with IT systems you are using in your company, opening a direct dialog with your suppliers.
Data security
Data interchange provides for granular permission management to ensure maximum data access security. All data is encrypted so that no intermediate system can use or tamper with them.