The Vendor Portal making business collaboration possible
Add value to your business and increase your competitive advantage by offering your services exactly to those companies looking for them.
The supplier network with winning numbers
The Supplier Portal in Online Procurement is where vendor businesses and global buyers meet to build solid partnerships and profitable collaborations.
0
Value of Processes Managed
0
New collaborations Buyer/Supplier
BUSINESS NETWORKING AND SIMPLIFIED COLLABORATION
A new world of opportunities is available for free and in a few simple steps
Why a free Supplier Portal
Because we want to expand the network of Online Procurement Suppliers and offer a growing number of collaboration chances between Buyers and Suppliers. Our goal is to boost competition, increase savings and the overall quality of purchasing process in business management.
Why you should register your company in the Supplier Portal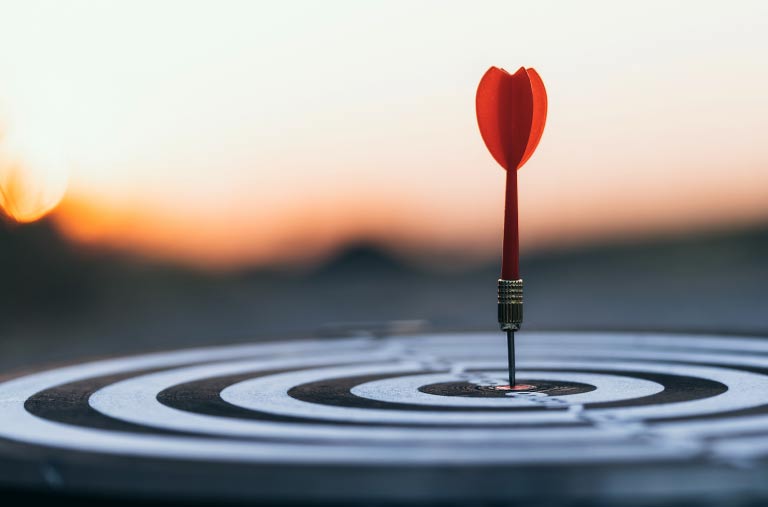 Who are the Buyers using the Supplier Portal
Purchasing companies from different industries (insurance, environment, mobility and logistics, energy, construction, etc. ) are already part of the Online Procurement network and carry out scouting activities daily in the Supplier Portal.
Once the supplier has filled out the registration form, Buyers can use advanced search filters and take advantage of the Portal as a real matching and on-demand communication tool to invite companies they found interesting to specific qualifications or request a proposal.
Free Brochure
The strategic portal to find new Clients
Find out more about the advantages of registering in the Supplier Portal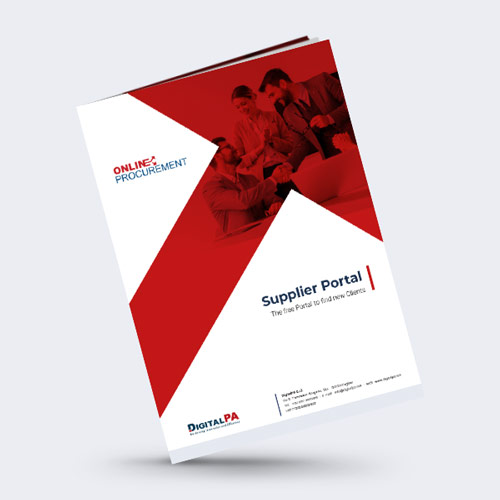 Find out more about opportunities in the public sector
The free registration of the Supplier Portal is available for free also through NetworkPA.
NetworkPA is the biggest tender network in Italy, proud of consistently growing numbers: more than 1000 Public and Private buyers are already part of the network.
REGISTER SIMULTANEOUSLY
to more Supplier Lists, adding our details just once and replicate them in one click.
CONSULT
MORE THAN 4,000 TENDERS
always updated through the connection with main sources relevant in Italy.
MONITOR TENDER AND QUALIFICATIONS
thanks to a single dashboard for desktop and apps.