SPEND MANAGEMENT SOFTWARE
Increase your ROI with our expense planning solution
Plan your budget and expenses according to your corporate business needs, set saving objectives and initiate purchasing requests.
Develop measurable purchasing strategies and reduce overall management costs
Identify business needs by location, department, and business unit. Use our smart platform to create a clear vision of spending objectives and the saving you want to reach. Maintain full control of the defined strategy throughout the entire procurement process and monitor results in a single interface.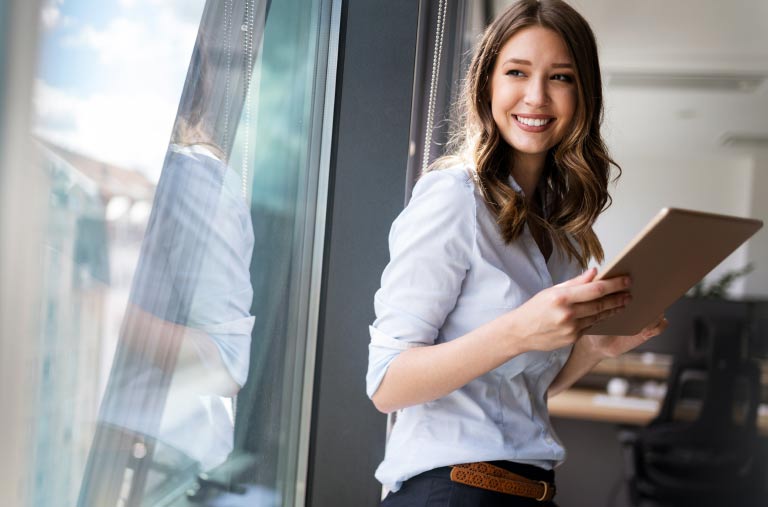 THE PATH TOWARDS PURCHASES OPTIMIZATION
Develop, monitor, and manage your purchasing strategy in one solution
Get greater savings on purchases thanks to the software module for Spending Management
Reduction of overall management costs
Manage activities of strategic planning by exploiting the complete data circularity among all the Online Procurement modules
Minimize risk error
Request proposals presentation just to suppliers more aligned with your purchasing objectives
Alignment with business goals
Gain maximum value from your procurement thanks to the development and management of a strategy aligned with corporate value.
A flexible solution
Take advantage of parameters fully adaptable to the dynamics of your organization, starting from category management and approval systems based on internal roles (for example, CPO and Procurement executive)
A single interface
Customizable dashboards allow monitoring deadline, RFQs, budget, and expenses planning based on procurement priorities.
More efficient organizational systems
Gain full control on purchasing from event creation to approval, up to continuous development and planning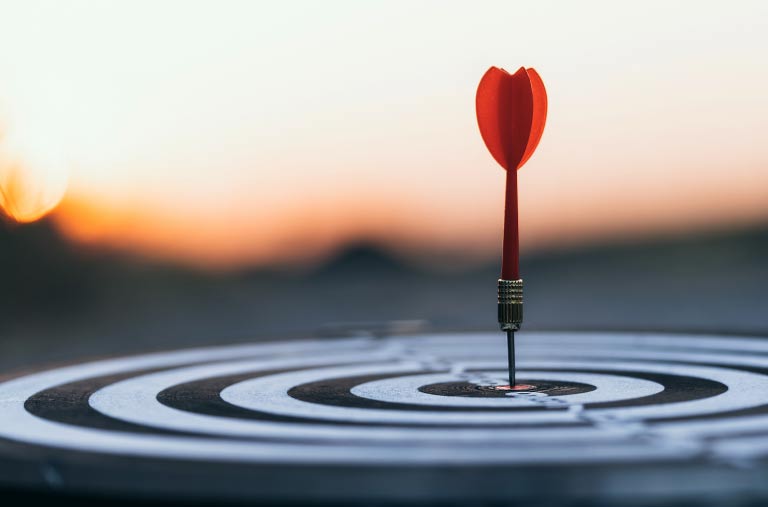 Processes efficiency starts from an excellent expenses planning
The Strategic Purchasing module within the Online Procurement solution makes it possible to transform the mission, vision, and objectives of your company into measurable activities useful to plan, budget and manage purchasing function all-around.