The eProcurement Software that boosts sourcing and spend management performance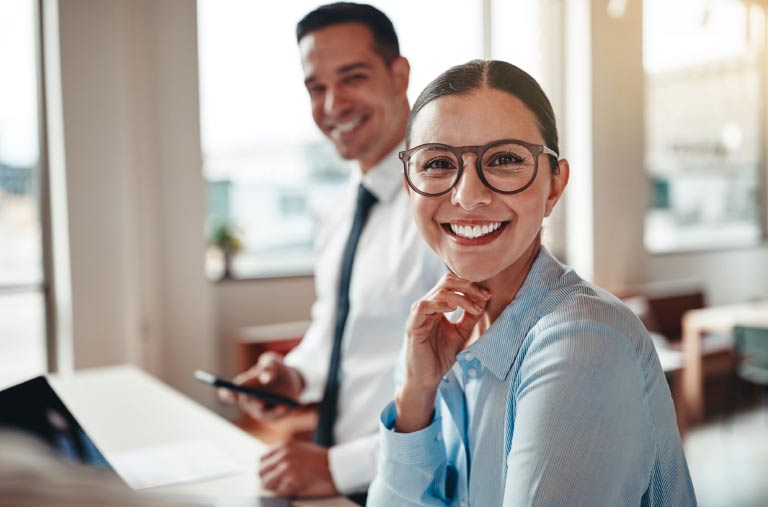 The eProcurement Software boosting sourcing and spend management performances
Optimize Source to Pay Processes
Online Procurement is the Source-to-Pay management platform developed to optimize your company's Sourcing processes: a single and complete software solution to improve the management of spending, purchases, and supplier relationship.

Features and Advantages of our Spend Management Software
Smart Vendor Scouting
Accelerate the process of finding new suppliers, build stable partnerships, seize new savings opportunities by acquiring goods and services at a more advantageous price.
Supply Chain Control
Control and monitor the entire supply chain, maintaining transparency on the origin of raw materials and each production process.
IT Free Solution
The platform features safe and reliable SaaS technologies, accessible anytime and anywhere via browser. No installations, nor the involvement of internal IT resources are required.
Role-based Platform
Role-based access allows you to share and access only relevant data in compliance with the approval procedures defined by the company, avoiding sensitive data spreading.
Agile e-Procurement
By protecting consolidated processes through flexible workflows, the use of the platform can be shaped around your organizational model, with no need to change your company's organizational charts or usual team tasks.
Smart Connect
Online Procurement can be integrated with SAP and any third-party ERP software. Integrations are implemented by DigitalPA and do not require any changes to the management systems already in use by the company.
Online Procurement is the flexible solution that optimizes any company's purchasing cycle
Choose the configuration that best fits your business needs
Regardless of the size of your business, Online Procurement automates and refines purchasing processes to deliver greater value and ROI.
Real-time visibility and control over expenses and all related business processes
Let us guide you in integrating procurement into a single process and automate routine procedures to focus on strategic activities.
Increase productivity by automating your company's key workflows and digitizing eProcurement management
From purchase requests to the management of contracts and payments

We optimize Source-to-Pay processes for many businesses across different industries
"DigitalPA has assisted us in digitizing our purchasing processes, supplier management, and negotiations. Their specialized consulting service helped us to achieve our goals at a reasonable price tailored to our needs."
Eng. Luca Talluri, CEO of Casa S.p.A.
Simplified and efficient procurement processes
Find out how a thorough Source-to-Pay management can improve your company's Purchasing activities