A flexible plan to meet the needs of enterprise e-Procurement
Our FAST Tender service allows companies to manage a single sourcing event and access all the functionalities of our Online Procurement suite.
Always with transparency and compliance in mind.
A turnkey service for e-Procurement management
The service is designed to meet the needs of all companies that are moving towards advanced e-procurement tools and do not need to manage a large number of sourcing events.
Discover with one of our consultants all the advantages of FAST Tender
Customized Rental
Rent the platform for the time necessary to manage the procedure and all its phases: publication, management, award, and post-award. 
Guaranteed Security
Manage the sourcing event with maximum security and confidentiality, with the certified guarantee of a Secure Digital Proposal©. 
Efficient document management
All documents related to suppliers, negotiations, and contracts are stored in an easy-to-access digital repository.
Flexible service
We customize the services included in the FAST Tender rental according to the needs of each customer.
Legal and technical support
Let our legal and technical experts guide you to better manage the procedures and make the most of the potential of the platform. 
Free for suppliers
Suppliers who want to be invited to sourcing events can always register for free on the platform.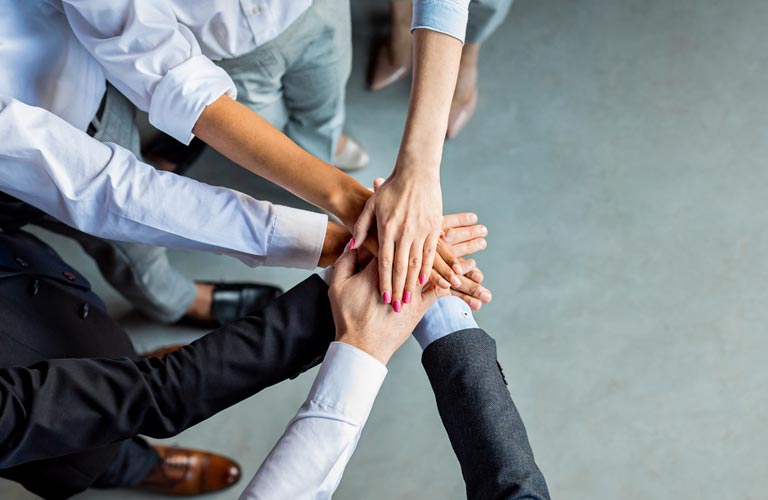 We guide you step-by-step through the digitization of purchasing processes
Online Procurement modules can be activated on demand and are perfectly integrated.
DigitalPA's consultants are at your side to build a customized purchasing system that can be implemented step-by-step to optimize your business processes according to your business priorities.