Slide
Digitize your company's procurement processes
Digitalize your Company's procurement process
Accelerate your business and drive progress
Slide
Boost cost savings with the #1 Source-to-Pay software
Gain real savings thanks to our Source to Pay software
Reduce costs through complete visibility on expenses
Slide
Embrace strategic procurement and start creating value
Empower strategic sourcing and add value
Access all data, develop purchasing strategies, manage sourcing events and monitor goals achieved: everything in a single platform.
OPEN THE DOOR TO PROGRESS
Online Procurement is the e-Procurement management software suite for the complete digitalization of corporate purchasing processes
Suite modules allow you to manage orders in a simplified way, have real-time control over spending, plan purchases strategically, and select and manage suppliers more efficiently guaranteeing greater standardization of procedures and contracts.
Discover Online Procurement, the all-in-one eProcurement solution for Businesses
eProcurement for SMEs
The turnkey platform for the complete management of the purchasing cycle.
Learn More about eProcurement for SMEs

eProcurement for Large Companies
The digital suite to manage all Source-to Pay processes with a single tool.
Learn More about eProcurement for Large Companies
Why choose Online Procurement?

Online Procurement is a tailor-made SaaS cloud software developed to meet any need of companies belonging to different industries.
Our modular and scalable solution is adaptable to the company's priorities and allows for a gradual implementation of the entire purchasing optimization system.

Start optimizing your Source-to-Pay processes right away thanks to DigitalPA's cutting-edge setup.
Platform configuration tailored to your business needs
Live training sessions with consultants and experts on both procedures and technical issues
Video tutorials and manuals available in all languages

Custom logo, color palette, homepage, and images shape Online Procurement around your brand image.
We make sure that graphical interfaces mirror your corporate identity to maintain consistency throughout your e-Procurement system.

Gain complete control of your spending by integrating Online Procurement with any IT tools your company already uses, including ERP software such as SAP, billing systems, or third-party software.

DigitalPA's experienced computer technicians work directly with your vendors to ensure seamless interconnection between applications which does not require IT intervention.

Use a single tool for all internal and supplier communications.
Communicate more effectively and build successful relationships by harnessing the power of a truly collaborative network of professionals involved in the source-to-pay process.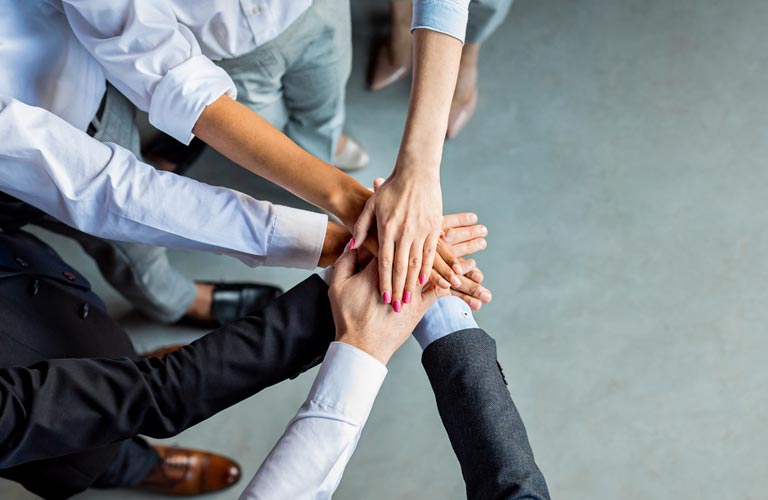 Let us guide you step-by-step through the digitization of your purchasing processes.
Online Procurement modules can be activated on demand and are perfectly integrated.
DigitalPA consultants are at your side to build a customized purchasing system that can be implemented gradually to optimize your business processes in line with your business priorities.
Over 1000 Organisations rely on DigitalPA
to digitize their Procure to Pay processes
In the complex procurement world, DigitalPA was able to make a difference"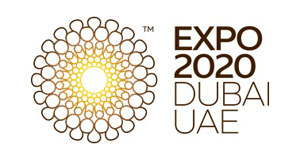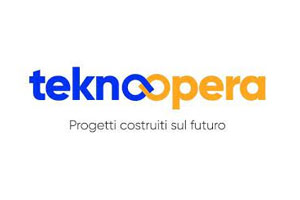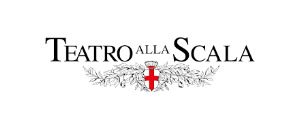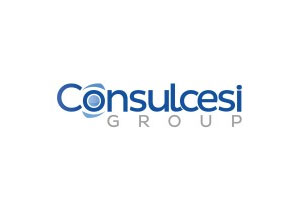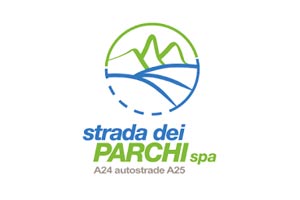 Discover the Online Procurement Spend Management Platform
The modular e-Procurement software able to fully digitalize your business purchasing processes.
Supplier Portal
Lower costs associated with finding the right supplier pool for your business industry
The smart system automatically processes internal requirement data and accordingly shows the best pre-qualified suppliers identified through the Vendor Scouting portal within Online Procurement.