Hundreds of Organisations
Companies already use Online Procurement
Medium and Big- sized Businesses:
Banks and Insurance companies
Manufacturers ( Producers )
Chemical Industries
Food Industries
Oil and Gas exploration an production companies
Building and Engineering companies
Freight and Logistics companies
Automotive Industry
Public Authorities:
Local Public Institutions
National Public Institutions
International Public Institutions
Central Purchasing Bodies
Union of Municipalities
Universities
Army and Police
National Health Institutions and relating to Health Care
Public Bodies (i.e. professional associations, consortia, etc..)
Airport Companies
Any kind of Public Institution
Some of our most important Customers
Companies: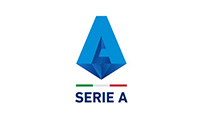 The company that manages one of the most famous football leagues in the world uses Online Procurement for running tenders and allocating international broadcast licenses.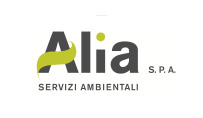 Alia Servizi Ambientali S.p.A. is the biggest Company for environmental service in the center of Italy, Alia uses Online Procurement to manage its suppliers and purchasing process.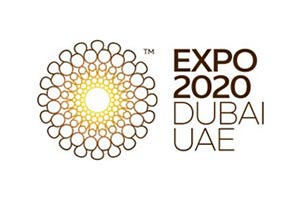 Expo 2020 Dubai is the Universal Exhibition that will be held in the United Arab Emirates from 1 October 2021 to 31 March 2022. Hundred of pavillions will feature interactive exhibits,live entertainment, memorable meeting spaces and plenty more.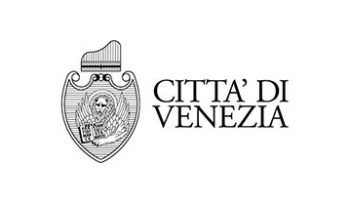 One of the most famous and biggest italian Cities manages online tenders for her 12 Municipalities with Online Procurement.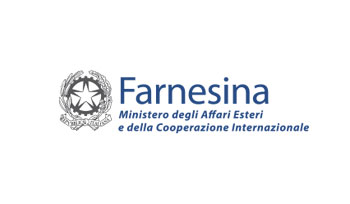 The Ministry manages all maintenance services through Online Procurement, qualifying its suppliers and running online tenders.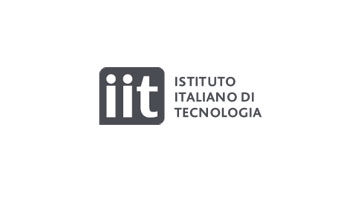 Online Procurement offers a unique solution, suitable even for a peculiar structure as IIT and for its specific needs.